10 Tips to Start Business Marketing
Jun 12, 2022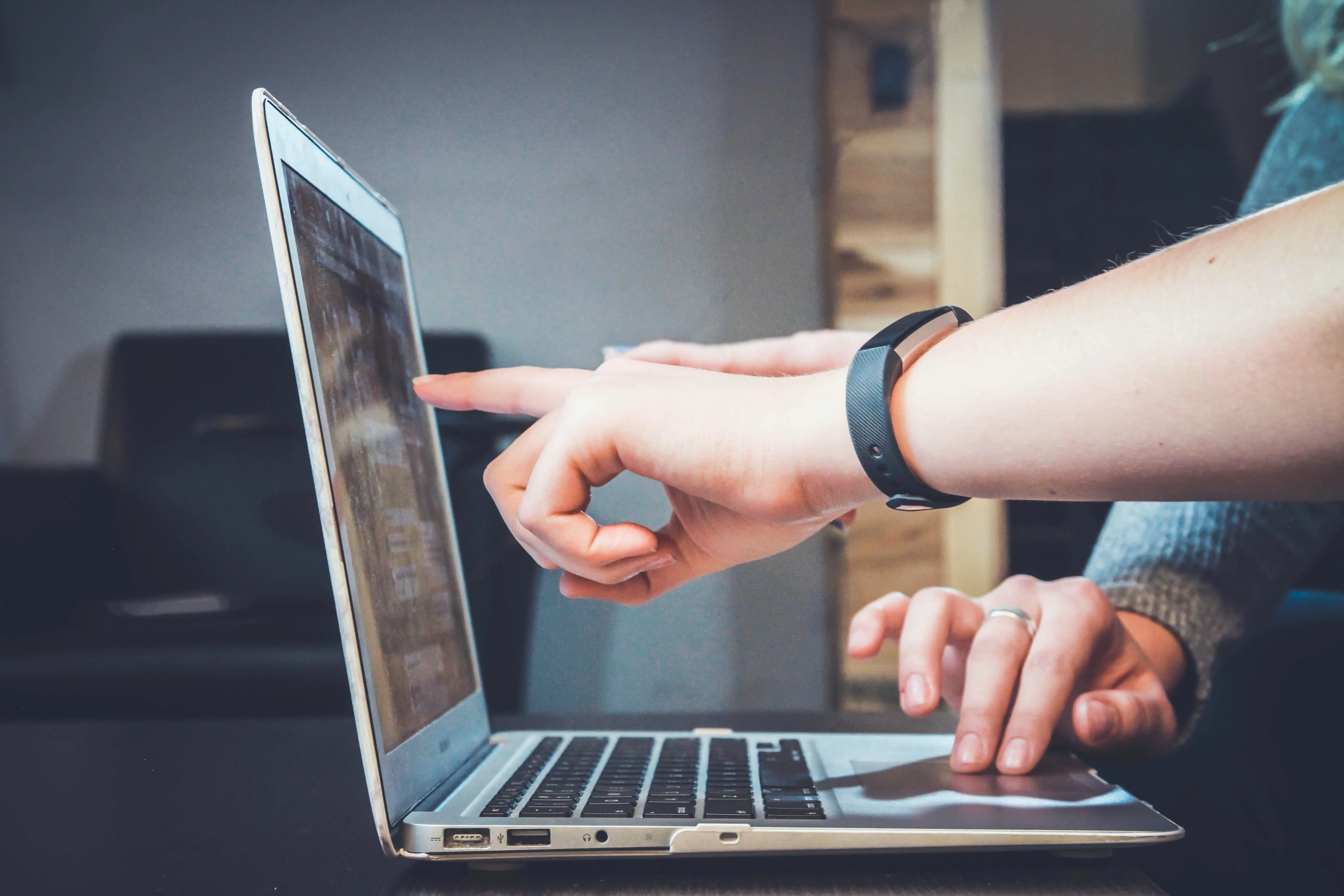 It's important to find ways to put marketing into each aspect of your business. Some tips on how to start marketing a business include creating a marketing plan, using online marketing tools such as social media and search engine optimization, and investing in advertising.
1. Create a strong online presence for your business. This includes a website, social media profiles, and an email list.
2. Make sure your website is well-designed and easy to navigate.
3. Use social media to share your content and engage with your audience.
4. Send out regular email newsletters to keep your subscribers updated on your latest news and offers.
5. Make use of paid advertising opportunities, such as Google AdWords and Facebook Ads.
6. Attend trade shows and networking events to meet potential customers and partners.
7. Get involved in your local community and support local causes.
8. Make use of online review sites to get feedback from your customers and improve your business.
9. Offer free resources, such as e-books, whitepapers, and templates, to help build trust and credibility with your audience.
10. Always be prepared to answer questions from potential customers and be willing to provide helpful advice.