4 Important Steps For Graphic Design in the Music Industry.
Jul 15, 2022
In the music business, graphic design is often an overlooked aspect of the creative process. Though it may not be the most visible, it is an essential component of making and marketing music. In this paper, we will explore the importance of graphic design in the music industry, and present a case for why musicians should care about their visual identity.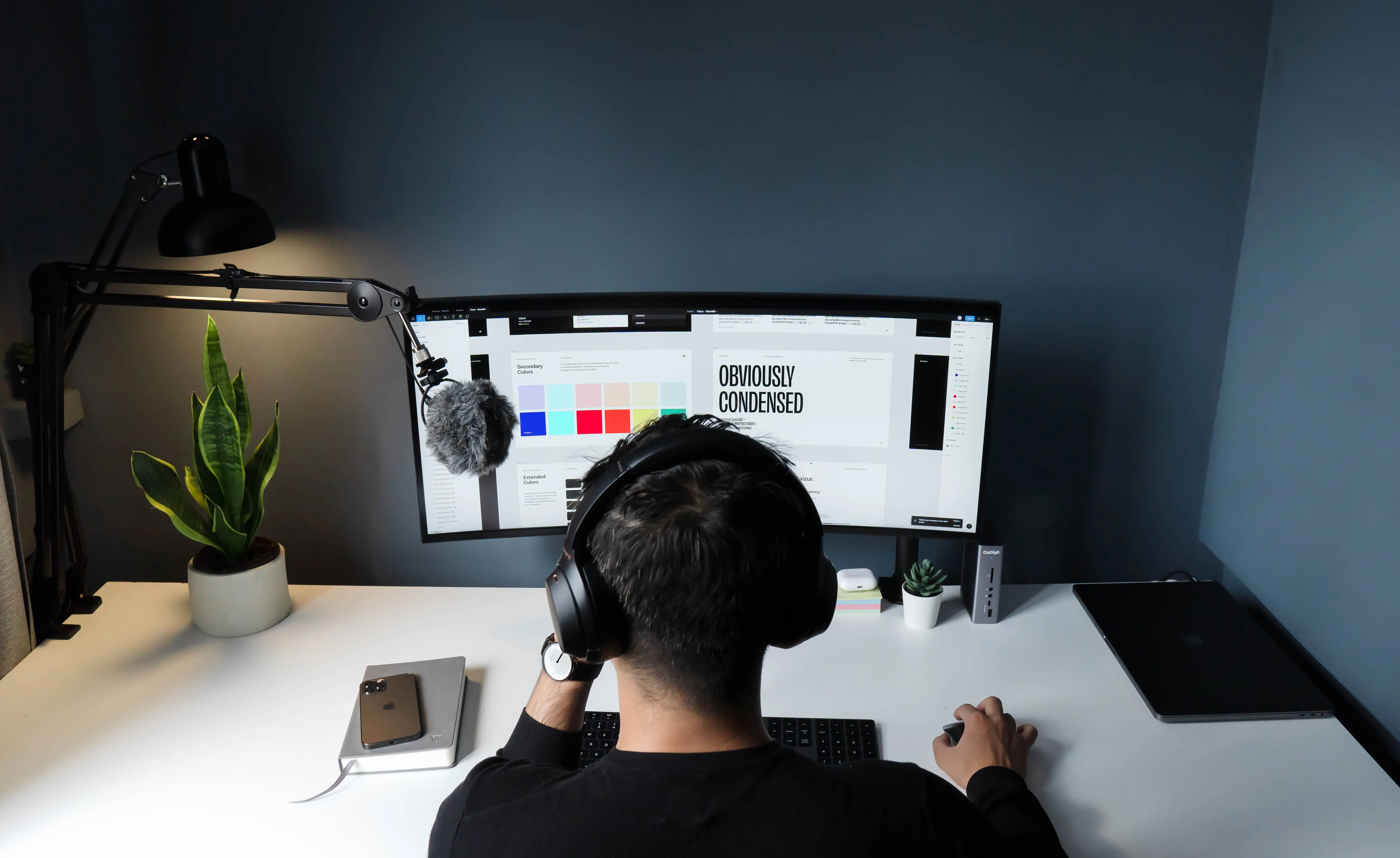 1. Choose your favorite album covers and use them as inspiration and ideas, using your own original artwork or graphics.
As a music visual artist, album covers frequently serve as my source of inspiration. I enjoy examining the various ways that designers and artists depict music in their creations.
I occasionally draw ideas from these covers when creating my own unique artwork. Sometimes I incorporate them into fresh graphics and designs.
There are many outstanding record covers available. It's challenging to pick a few favorites. But among some of the recent album covers that particularly drew my attention were those for Sampha's Process, Solange's A Seat at the Table, and Kendrick Lamar's DAMN.
These album covers are all distinctive and lovely in their own ways. Each of them exudes its own atmosphere and feel. But they all also share the trait of being tremendously inspirational.
I strongly advise looking at some of your favorite album covers if you're searching for some ideas for your own music graphic design job. You can never be sure what you'll find.
Creating your own album artwork can be a lot of fun. You can use your favorite album covers as inspiration, or come up with your own ideas. If you're using your own artwork, you can create graphics or use photos. If you're using graphics, make sure they fit the style of your album. You may also want to use a logo or brand name to finish off your design.